The modern social media marketer has to constantly assess whether to pivot and adjust strategy as social platforms change and evolve.
When Facebook announced its live broadcast feature is last April (yes, it's not even a year old), social media marketers paid attention. CBC Manitoba began experimenting with Facebook Live in the early days and has since used the feature in many ways, from content sharing to community building to behind-the-scenes. Gabriela and Inayat will walk you through considerations to make in planning you own Facebook Live broadcasts.
About the Speakers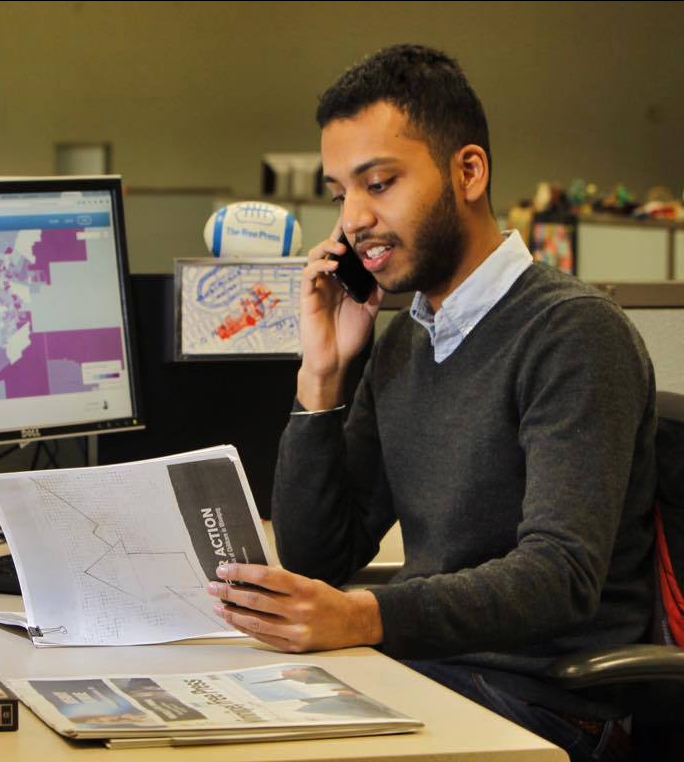 Inayat Singh
Social Media Editor, CBC Manitoba
Inayat oversees CBC Manitoba's social media presence as its social editor/presenter. He coordinates daily posting to the station's social accounts, primarily on Facebook, and produces news videos for social platforms. Prior to joining CBC, Inayat worked as a data journalist at the Winnipeg Free Press, where he first started focusing on the intersection of technology and journalism.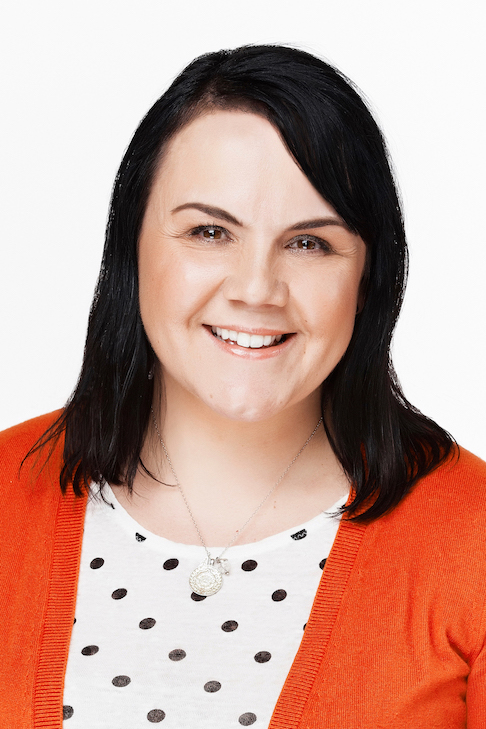 Gabriela Klimes
Regional Manager, Communications, Marking & Brand, CBC Manitoba
Gabriela's day job is to connect Canadians with their public broadcaster. Prior to joining CBC, Gabriela worked in communications at several federal government departments. Her career spans almost 20 years and has included everything from educational outreach and public relations to crisis communications and media relations. These days, she focuses on digital marketing strategy, including influencer, content and social media marketing.
Gabriela is passionate about travel, food and photography. And as a working mom with two very busy young daughters, she is also passionate about coffee and her sanity-saving Google calendar.