In 2010, IBM conducted face to face interviews with over 1500 CEOs around the world. Their report revealed that today's complexity is only expected to rise, and more than half of CEOs doubt their ability to manage it. Given our own experience with organizations and their senior leaders, finding new ways to think about organizational complexity and develop effective strategies is the hallmark of strategic leadership.
In this workshop you will:
Explore different models and approaches for addressing complexity.
Analyze your organization through a number of different lenses.
Apply these models to your own decision making as a leader.
Engage in activities designed to help you develop strategic thinking.
Register Now!
About the Speaker
Tammy Dewar, Ph.D., Calliope Learning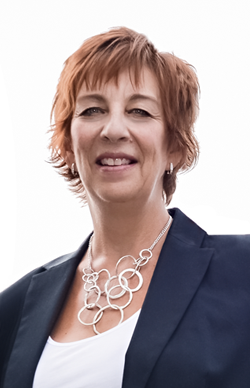 Tammy Dewar is a passionate educator and coach who integrates theory and practice into creative, engaging and thought provoking learning experiences. Her work through her consulting company, Calliope Learning, has included large scale leadership development projects, team development and coaching, and executive coaching.
Tammy has experience in a number of sectors and engages front line staff and executives alike. She has been associate faculty with Royal Roads University in Victoria, Canada since 1997 and has taught in the IABC EAS program since its inception.
http://www.calliopelearning.com
Please advise us of any dietary restrictions, please contact IABC Manitoba at iabc.manitoba@gmail.com.
Cancellations require 48 hours notice prior to event start time or you will be charged the full registration fee.
This professional development luncheon is sponsored by CNW.